Submission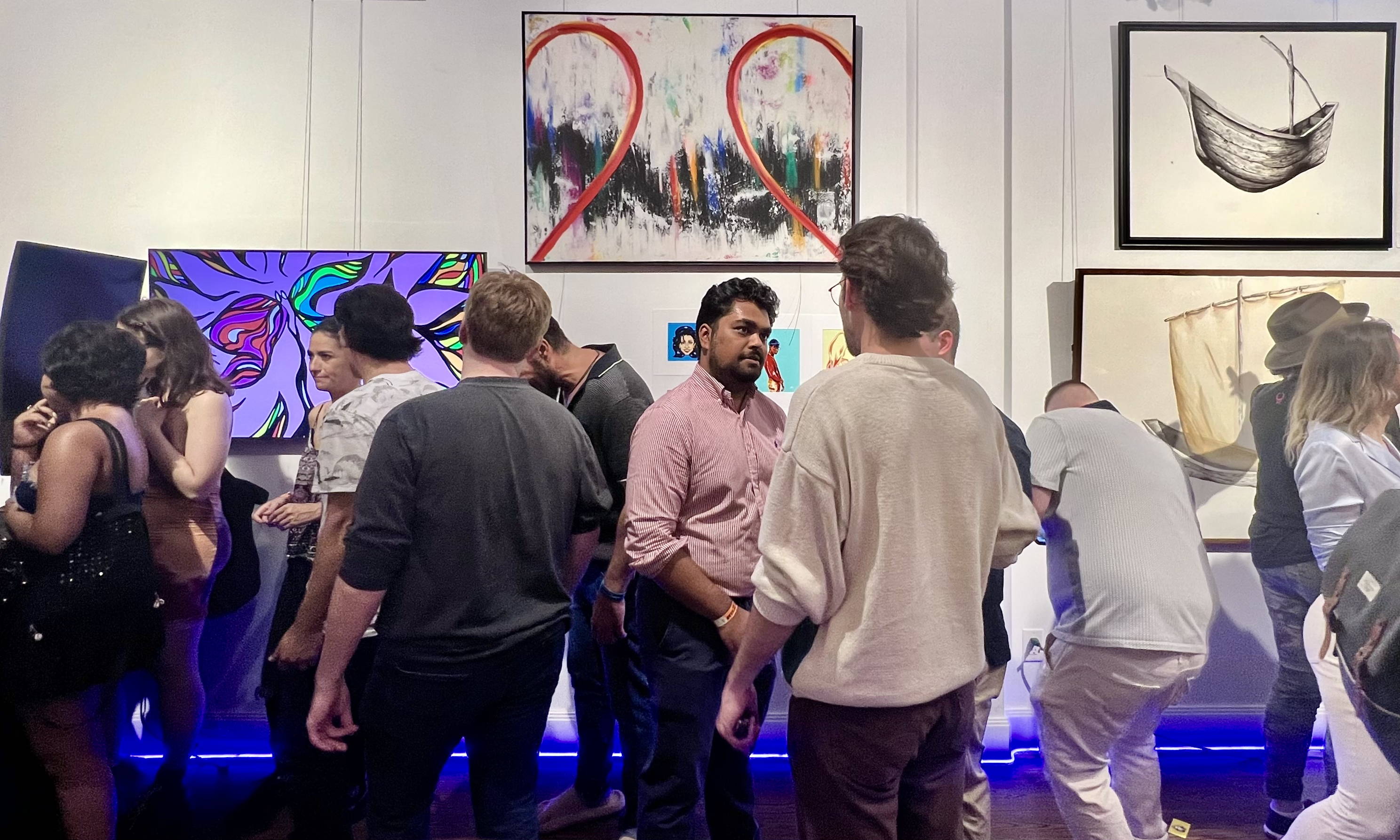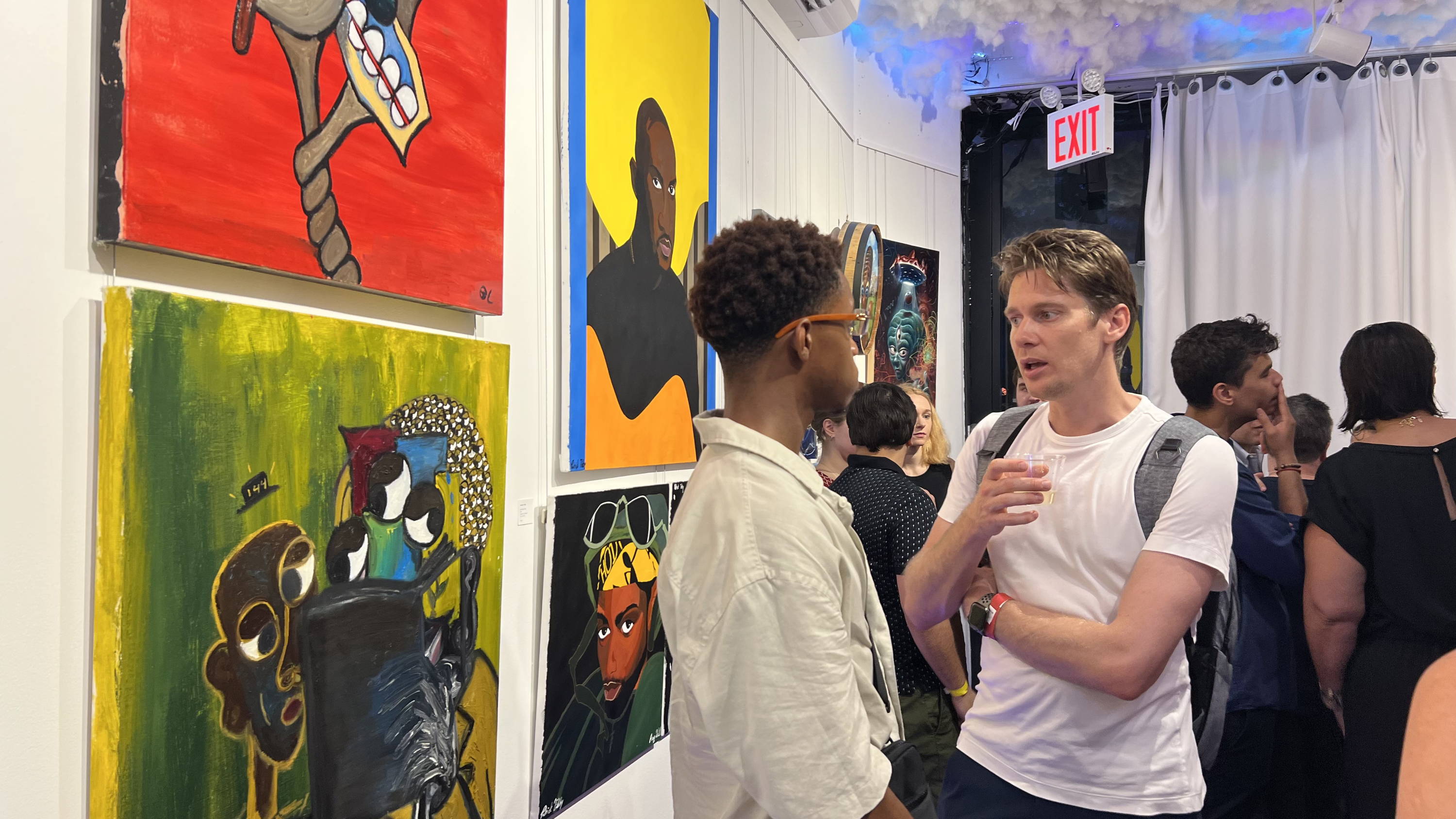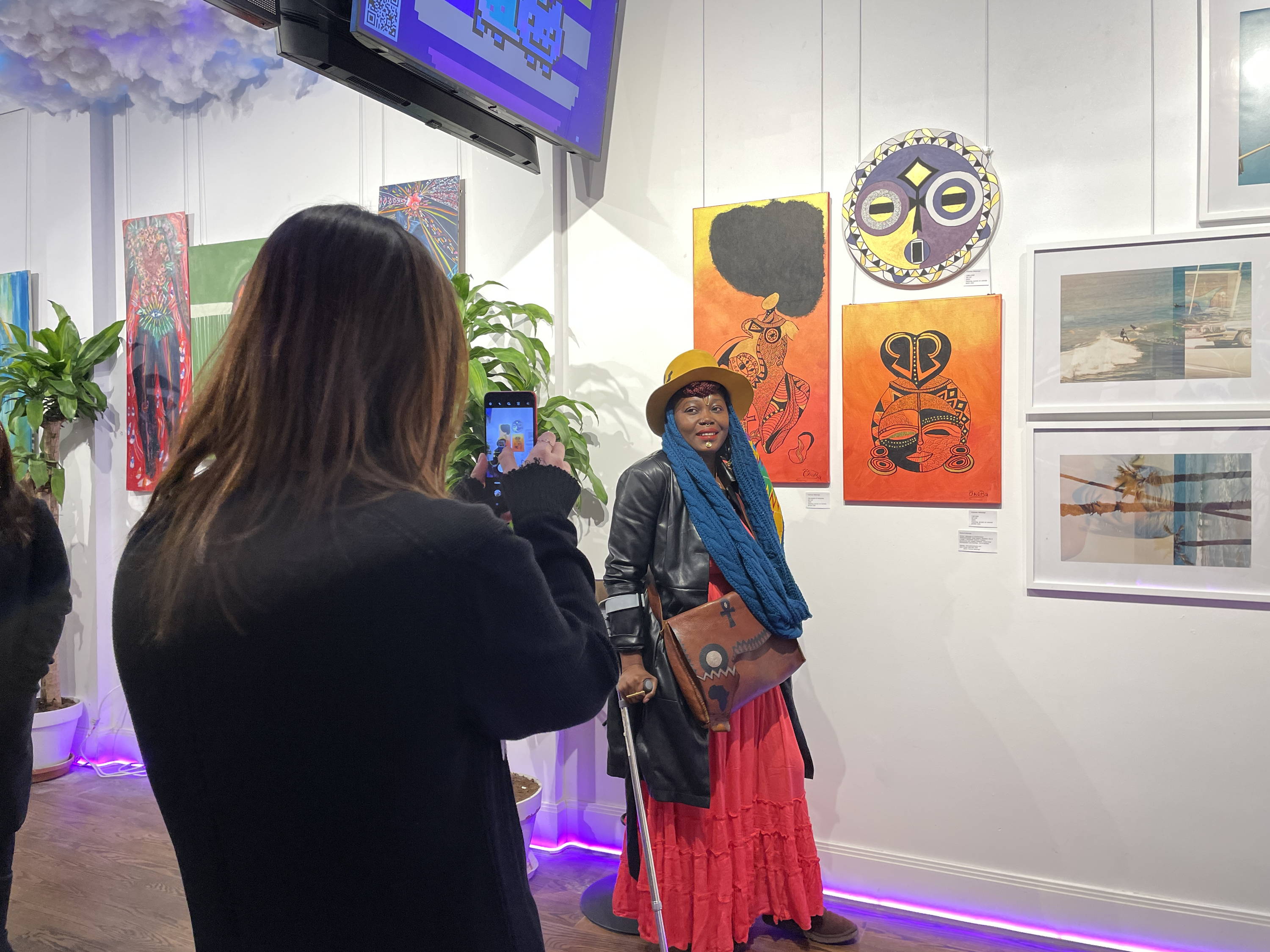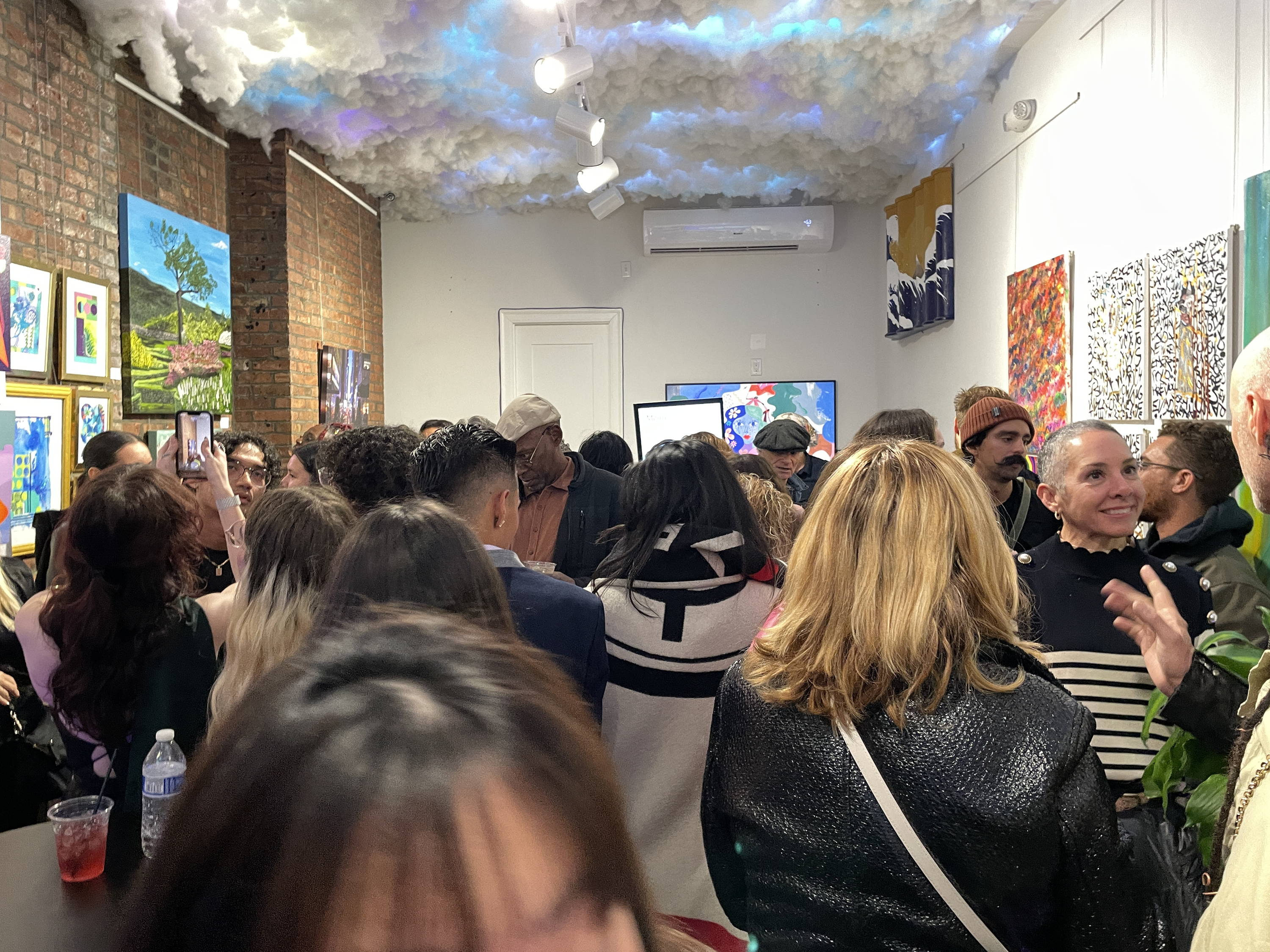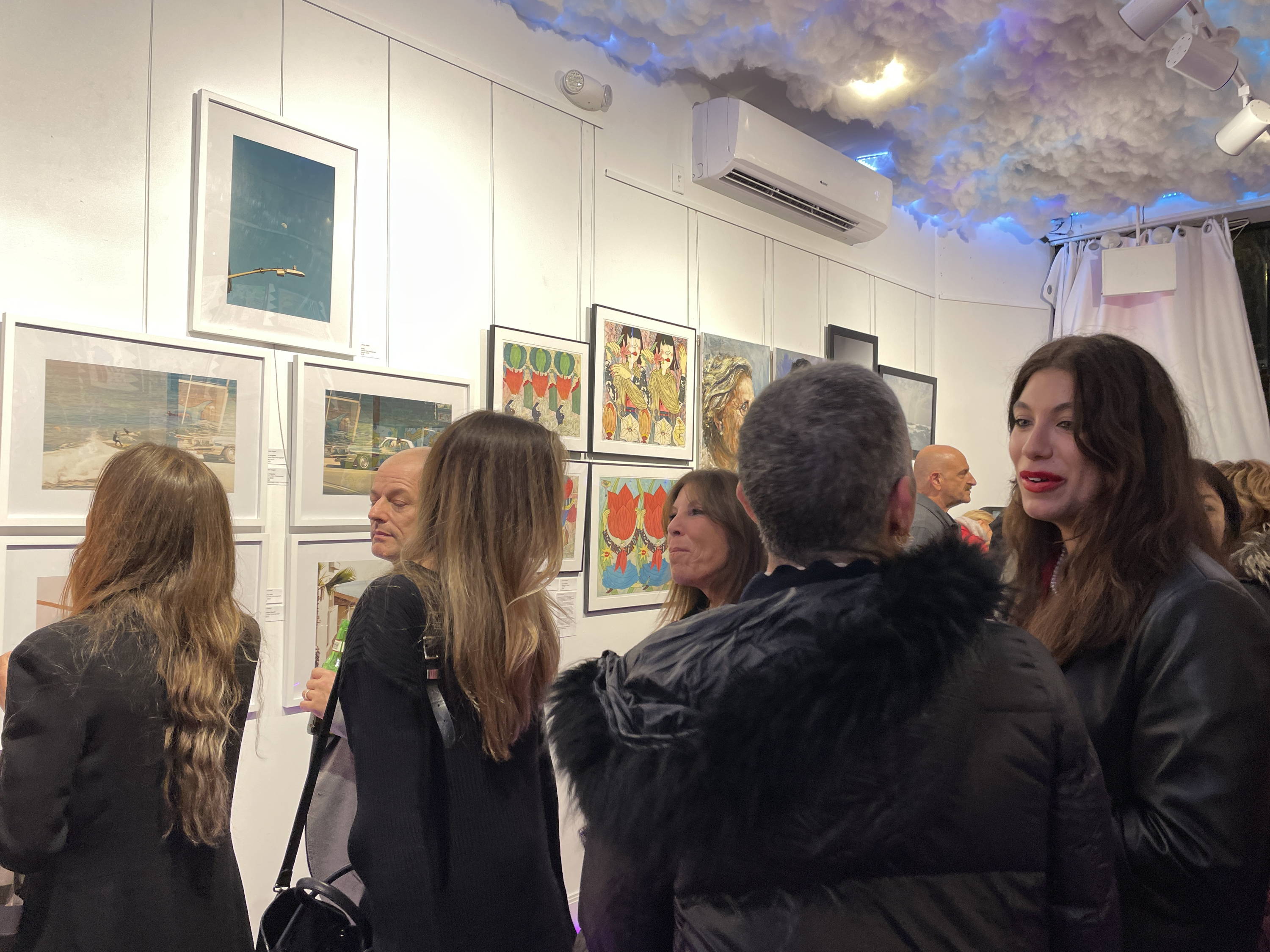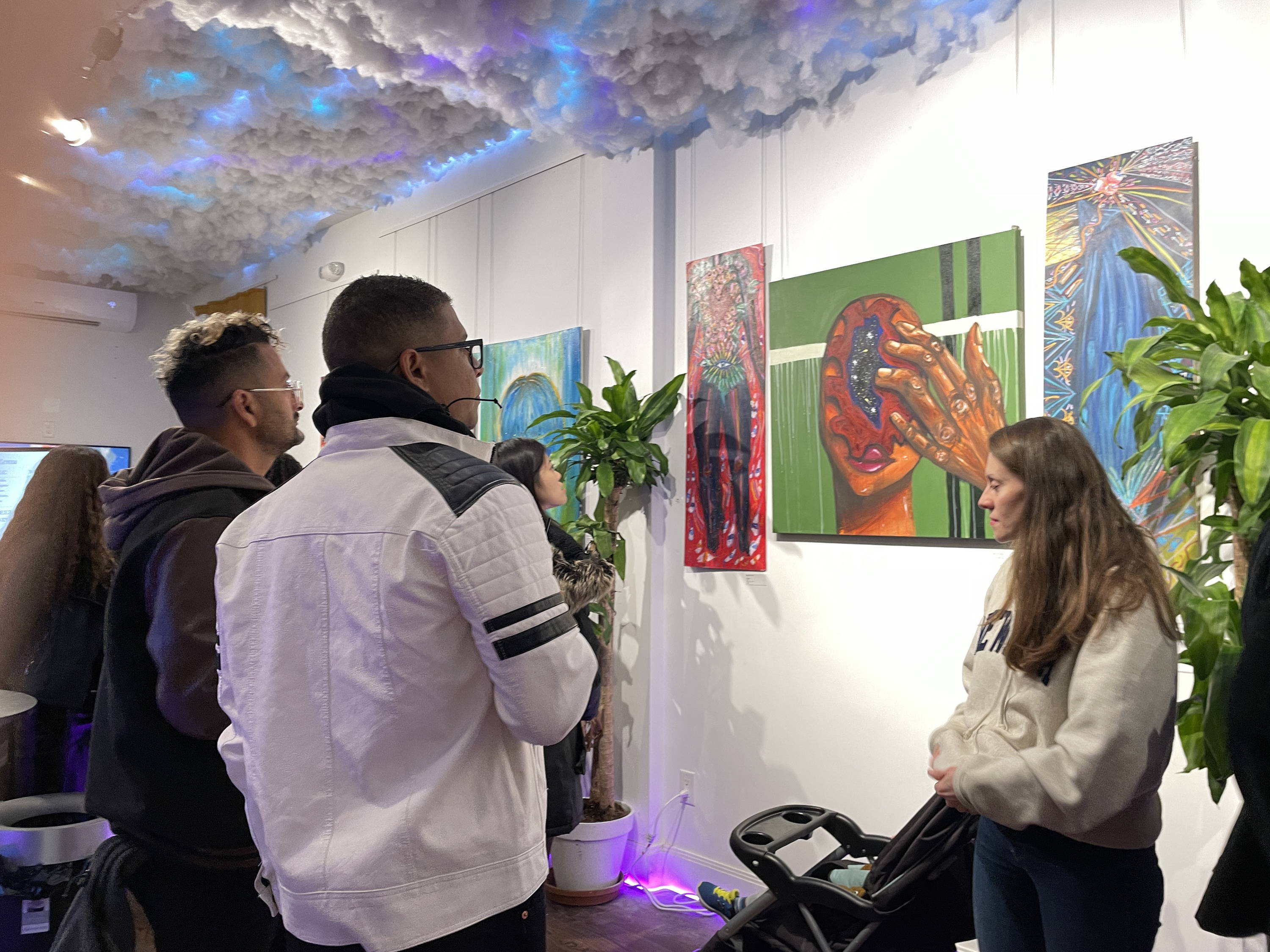 We are now accepting submissions for our upcoming exhibitions:
THE EVAC invites you to step foot into the expansive universe of art to be surrounded by paintings, sculpture, digital art, photography and holograms.
ALL MEDIUMS ARE ACCEPTED. The East Village Art Collection is unlike any gallery in the world.
We focus on quality, unique, and cutting-edge art experiences.
We are the opposite of boring. Art is everywhere!
***Artists worldwide are welcome to submit!!***
Just because you are not in NYC or the tri-state area, that doesn't mean that you cannot participate. We allow artists from all over the world to showcase their talents regardless of your geographical location. Artists that will be shipping their works are responsible for these costs to and from the gallery. While shipping might be a concern, THE EVAC does offer a digital option for artists to showcase their digital works if requested.
February 17th: "Journeys"

March 3rd: "In The Moment"
Benefits:
Collector Network
THE EVAC hosts massive events where over 300 collectors and artists attend from all over the world. By participating in a show, you will get access to this vast network and be able to form connections that would have never been possible.
Press Release and Media Coverage.
We will be issuing a press release prior to the event that will be sent out to our network of journalists and publishers. The press release will include details about the event and will also include your name.
Set up and Staging
This is an event for you, no need to worry about setup. Upon acceptance you will receive information on when and where to deliver/drop off your works, and we take care of the rest. All you have to do is enjoy!
Custom Promotional Material
While the gallery will handle promotional advertising, the gallery will also provide each and every artist with a custom promotional material that will be able to be posted on your own social media pages for you to spread the word for your exhibition.
VIP Tickets with Cocktail
During the opening night, you the artist will be provided with 4 complementary VIP tickets for you to invite your special guests to attend and celebrate with you. These tickets will include front of the line passes, access to the VIP couch area, and a complimentary cocktail.
Digital Works
THE EVAC thrives on being on the cutting edge of technology, with this being said, we welcome digital artists to submit their works to be displayed. THE EVAC offers high definition 4K digital displays for video, NFT, and other forms of digital works to be showcased and displayed. Please fill out the submission and upload your works. Digital works get the same representation as physical works of artwork. You will get your OWN dedicated 4k display, you will not be sharing with anyone else. You will receive all of the benefits and above mentioned offerings.
---
The Curation Review Process:
The curation review process is extremely fair and consistent.
We do not discriminate based upon race, gender, disability, ethnicity, or any other social label. We look at the quality of and integrity of the artist and their respective mediums of choice. We have a board of 5 curators, in order for your works to be accepted, 4/5 curators need to vote "yes".
We do however have strict guidelines of what we CANNOT showcase within the gallery. 
No hate speech
No inciting of violence
No pornographic (nudity is okay, erotica is okay, but NO PORN)
---
HOW TO APPLY:
Submit the form above. Please name each file with the title of each artwork.
In the Art Specifications section, please provide details of the artwork (title, size, medium, year, and price)**FOR VIDEO ART & FILM and other Digital Works unable to be uploaded: please provide the video link in the Art Specifications section.
There is a $25 fee to submit your application, and upon acceptance, it will be applied to the total exhibition cost. If your artwork is not selected for the exhibition, you will receive a full refund. If your art is accepted, you are responsible for the total exhibition cost of $475.
Accepted artists are allowed to have up to 5 pieces that fit within a total of up to 5 x 5' of wall space.
You will hear back with the result within 4 business days from time of submission. If you do not hear back, please send an email to contact@theevac.org
---